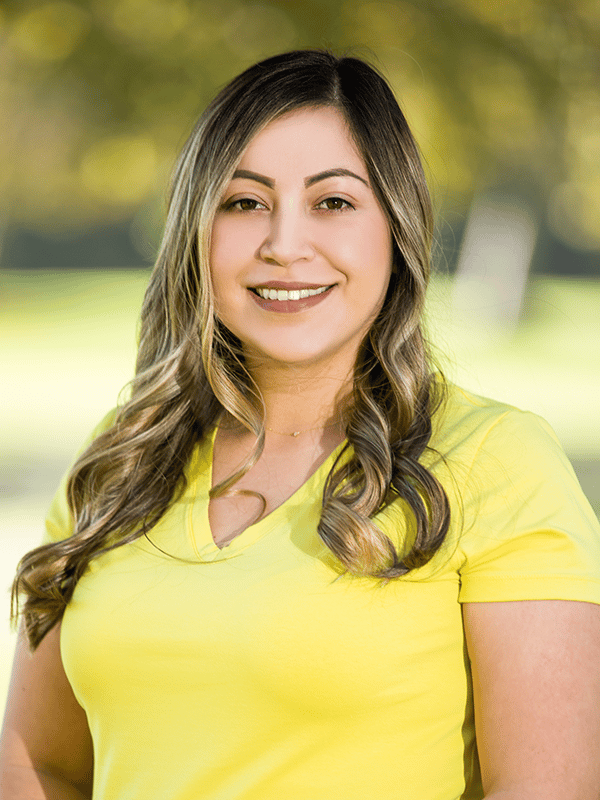 Jasmin
Office Supervisor/ Financial Coordinator

Jasmin was born and raised in Watsonville. You will find her at the front desk with a warm greeting when you arrive, answering your questions, calls and helping you check out at the end of your appointment. Jasmin is gifted in knowing and remembering our patients individually and enjoys interacting with every single family. She always goes an extra mile to make sure every kid enjoys their visit and every parent is helped and supported as much as possible. Even with her mask on, you can tell she is always smiling! She is a mother of one beautiful daughter, Aliah.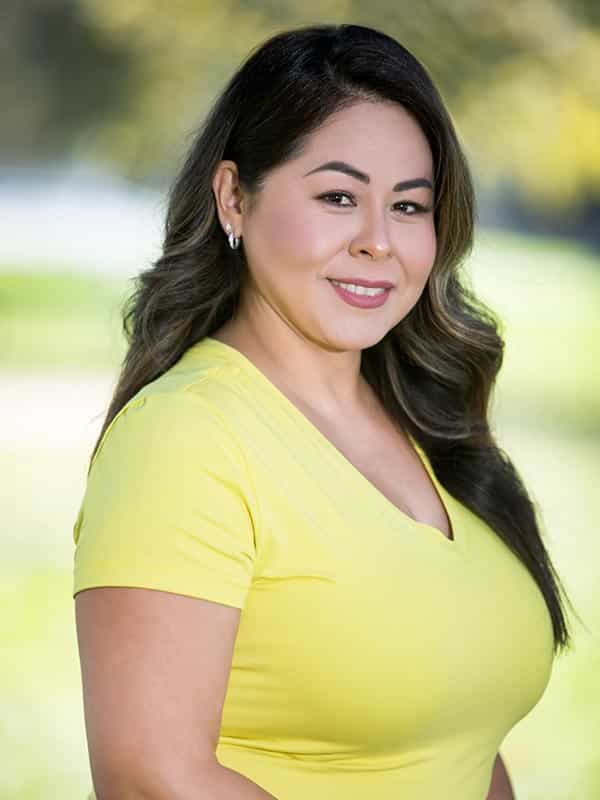 Sylvia
Financial Coordinator/ Biller
Sylvia joined our team in 2008. Behind her beautiful smile is a woman who is passionate about getting to know all of our patients and making sure they receive quality service. She enjoys helping and interacting with patients. Everyone just adores her bubbly, positive personality and radiant smile. She loves to travel, dine out and spend time outdoors. She Values quality time with her husband and their four children, Marilyn, Erik, Ayleen and James Rey.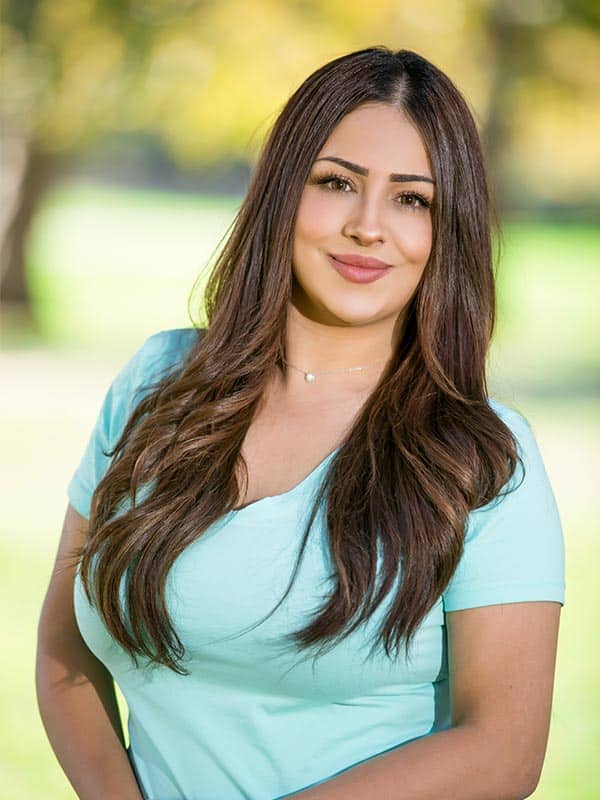 Araceli
Registered Dental Assistant

Araceli was born and raised in Watsonville. She has been in the dental field for over 12 years. With her warm smile and caring personality, she makes sure the children have a wonderful dental experience. She is very precise and thorough at what she does and does not miss details. She easily connects with the parents and always finds something to relate to. You will not miss her in the clinic as she is always cheerful and has a sense of humor which makes her a great fit for our clinic. She is a mother of two amazing boys with whom she loves spending time.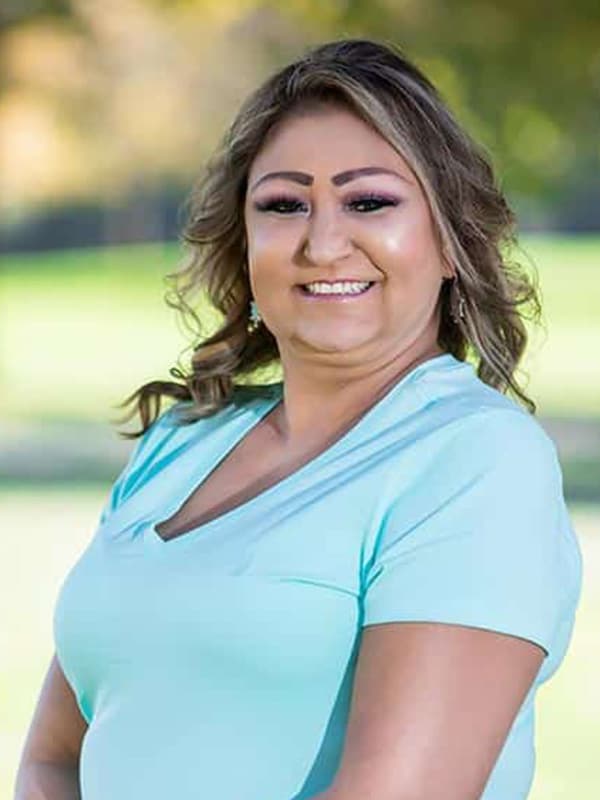 Crystal
Registered Dental Assistant

A proud mother of 4, born and raised in Watsonville, Crystal has been a registered dental assistant for more than 25 years. She is also a four-year cancer survivor. She uses her wonderful expertise to make sure first time visits are fun and educating for both patients and parents. She is extremely supportive and caring when she attends to the family of the children with special needs and/or anxiety. She quotes "The biggest compliment a family could give is the smile and appreciation on their faces when they are leaving, I couldn't imagine doing anything different from what I do now"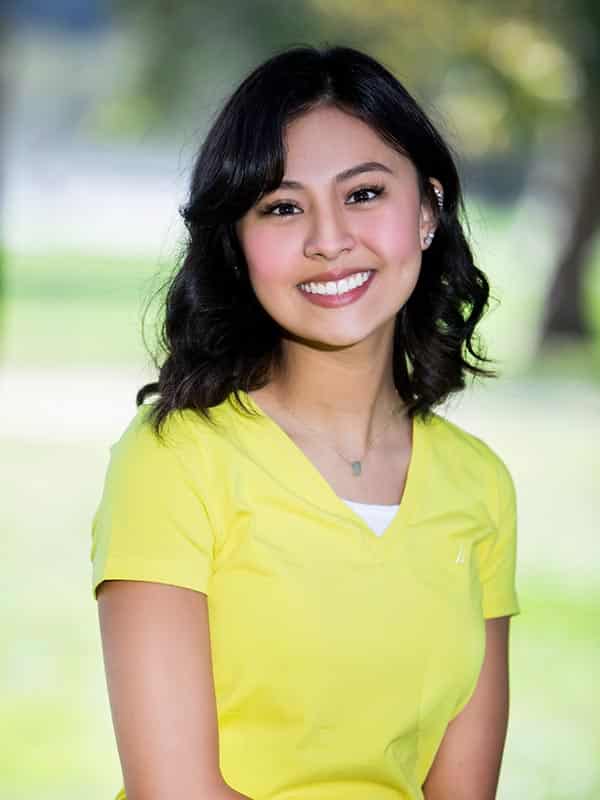 Marilyn
Scheduling coordinator

Marylin is our newest and youngest team member. She used to be a patient here with us as a kid, and now we are proud to have her as part of our team. We know you will come to love Marylin's presence as our friendly scheduling coordinator. She is warm, kind and caring, and a fast learner. Marylin loves going to the movies, concerts, and enjoys traveling with her boyfriend and family.
Ayde
Registered Dental Assistant

Ayde was born and raised in Watsonville. She joined our office in 2005. With her warm voice and caring demeanor she makes our patients feel welcomed and at ease. She has a nurturing personality which makes many families feel cared and supported. She likes working with kids of all ages and can easily build a good rapport not just with the little children but also with the adolescents. Ayde lives with her husband and 2 boys and their dog. They enjoy watching movies, finding antique shops and spending time together. She also loves decorating, hence being in charge of office decoration for specific occasions and holidays.
Connie
Receptionist / Registered Dental Assistant

Connie was originally with us in 2014, left for a few years to raise and attend to her children, and then returned in 2021. As our dedicated receptionist and dental assistant she is able to assist with multiple tasks including helping the parents with their questions and concerns in the front and also helping the Drs in treating patients. She goes above and beyond to build a warm relationship with every family. Connie has 3 handsome boys, Drake, Dominic and Jayden. Her favorite hobbies include sewing and spending time with the boys and family.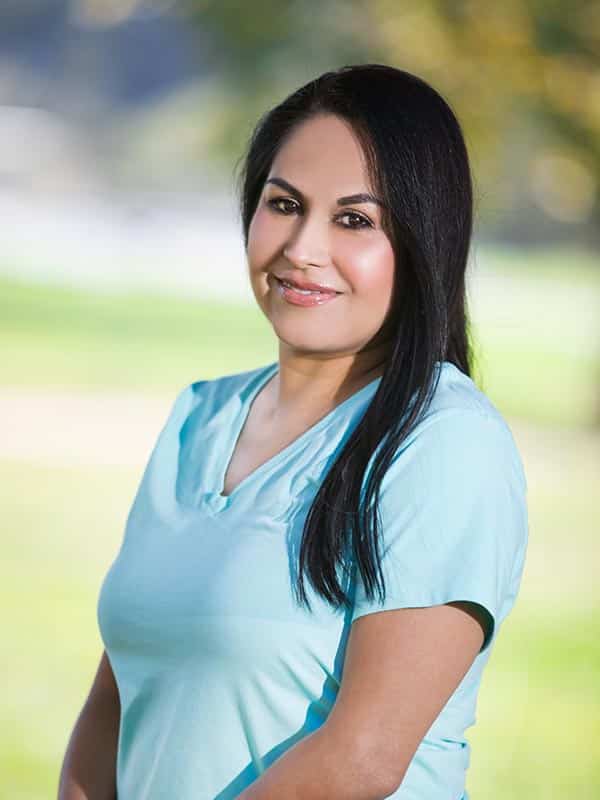 Najatt
Registered Dental Assistant

Najatt has been with Pajaro Valley Children's Dental Group, formerly known as Dr. Grossman and Smith's office, since 2003. She was a patient here as a child, and due to her incredibly wonderful experiences as a patient, she decided to join the team as an assistant. She finds it fun and rewarding to work with the children. A mother of 3, Najatt enjoys spending time with her husband Eddie and her 3 daughters Yamila, Monet and Naima. They love going on Disney trips, taking their dog for walks, and eating dinner together every single night.
This office has become so near and dear to my heart. The staff is always so kind and enthusiastic with the kids. They are also kind and professional with the parents. Today my two year old was starting to throw a tantrum in the waiting room and the ladies up front distracted her with a coloring book and crayons which helped this stressed out mama a whole lot! I'm always happy to come back to this office every 6 months.

K.D. C.