Pajaro Valley Children's Dental Group
230 Green Valley
Freedom, CA 95019
More About Pajaro Valley Children's Dental Group
Additional practice information goes here.
Welcome to Our Practice
We look forward to welcoming your child as a patient and thank you for selecting us for your pediatric dental care needs. We focus on the needs of each child to provide a comfortable experience in a fun and cozy space designed with children's needs in mind. If you haven't already scheduled your appointment, please give us a call today or click the button below.
Request an Appoinment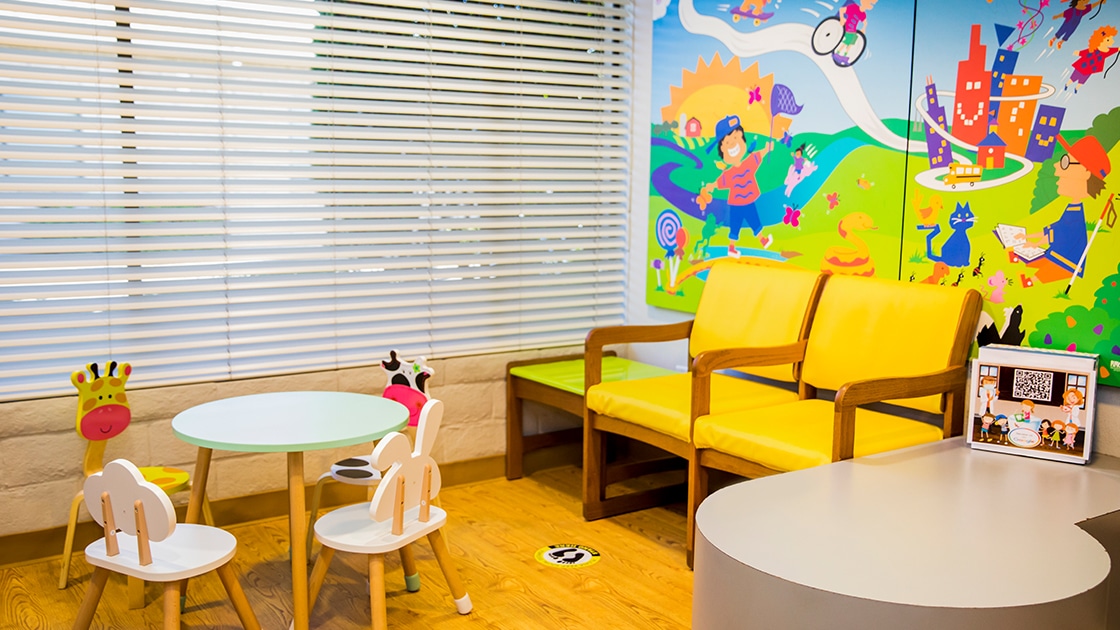 Meet Our Team
Our pediatric dentists are board-certified specialists with the expertise needed to work with children, adolescents and those of special needs. We provide a child-friendly and cozy environment along with gentle quality care to make sure your children feel safe, comfortable and confident. Our team is commended on a regular basis for being warm, caring and compassionate. Most of our patients love staying with us until they are older!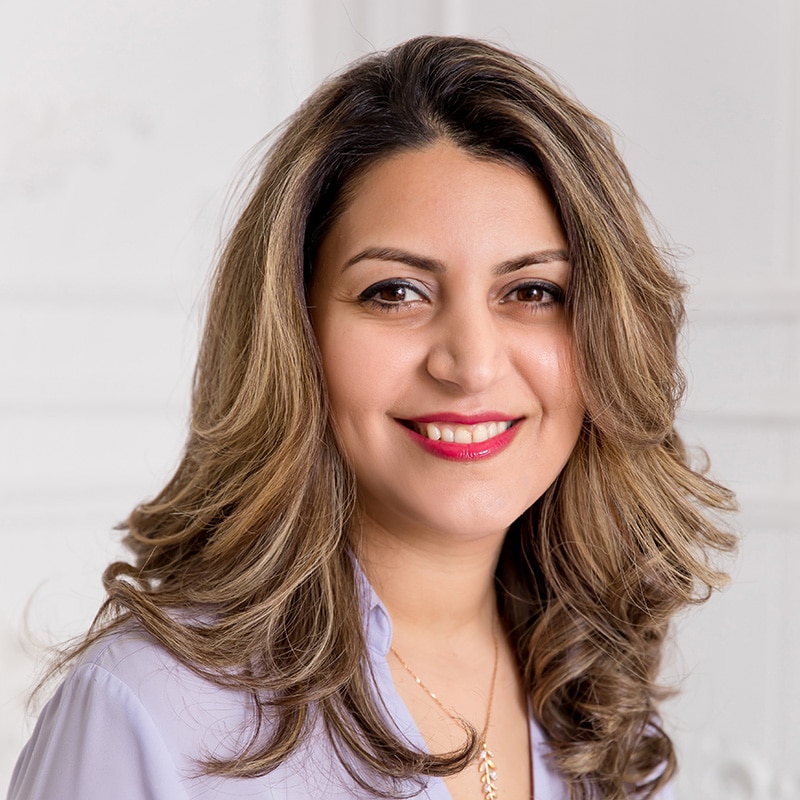 Dr. Mojdeh Faraz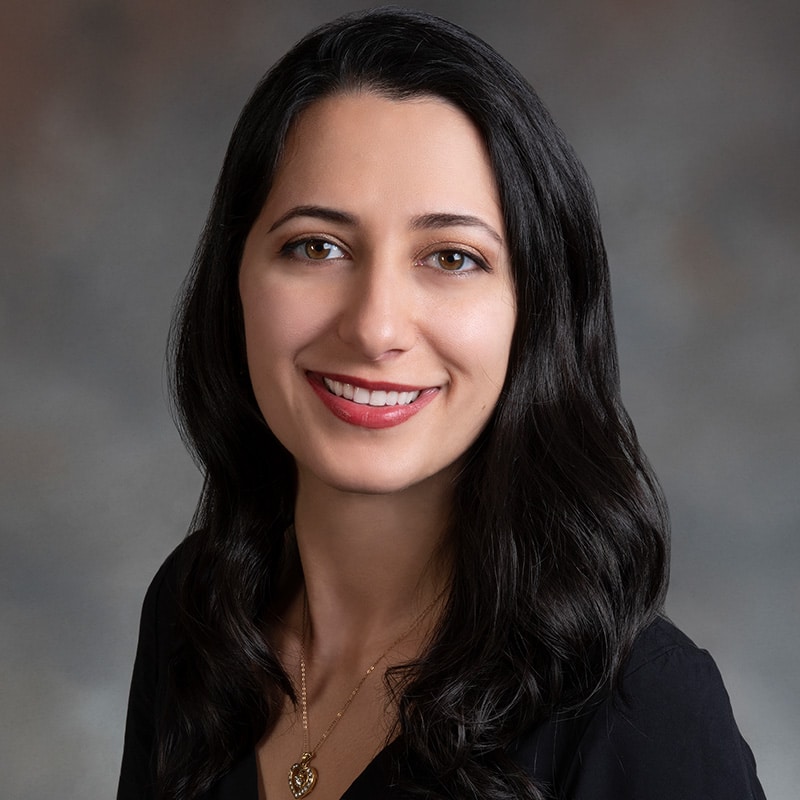 Dr. Rojin Amiri
Caring Pediatric Dental Services
Our service is at the core of everything we do. Our team works together to provide a warm, comfortable, and relaxing environment.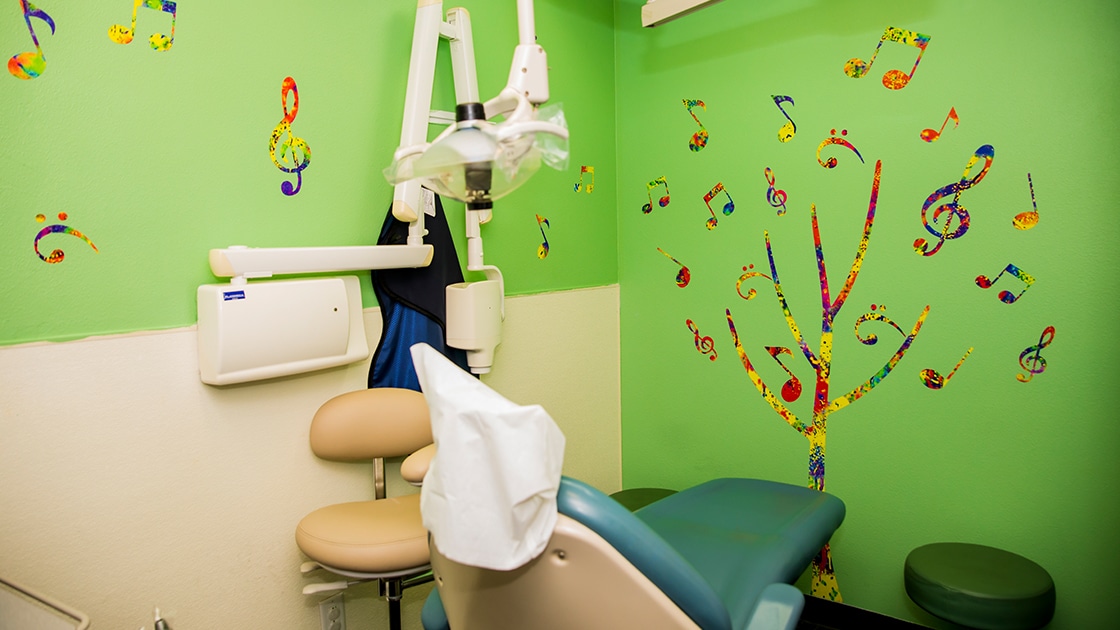 Preventive Care
Annual visits to the dental office are recommended every 6 months to promote good oral health. We offer preventive services in our office including regular cleanings, exams, diagnostic x-rays, fluoride, and dental sealant. It all starts here... Your child's lifetime of good oral health begins during their first office visit.
Learn More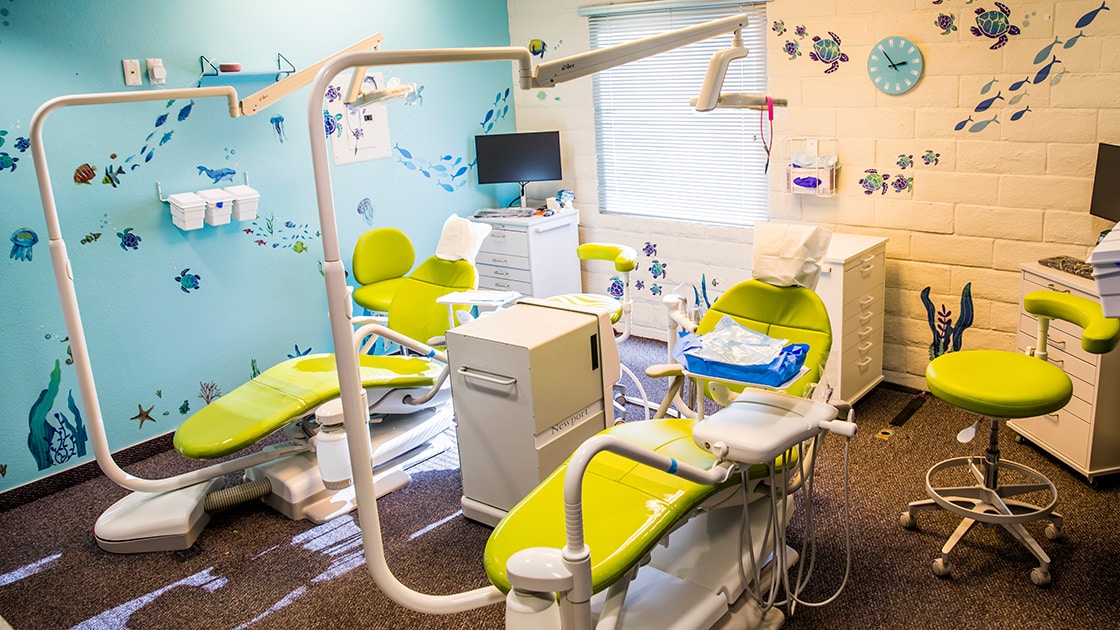 Restorative Care
Restorative dentistry is about the prevention and treatment of diseases and the repair or replacement of damaged or defective teeth. Some examples of restorative dentistry provided in our office include fillings, pulp treatment, crowns, and extractions.
Learn More
Patient Info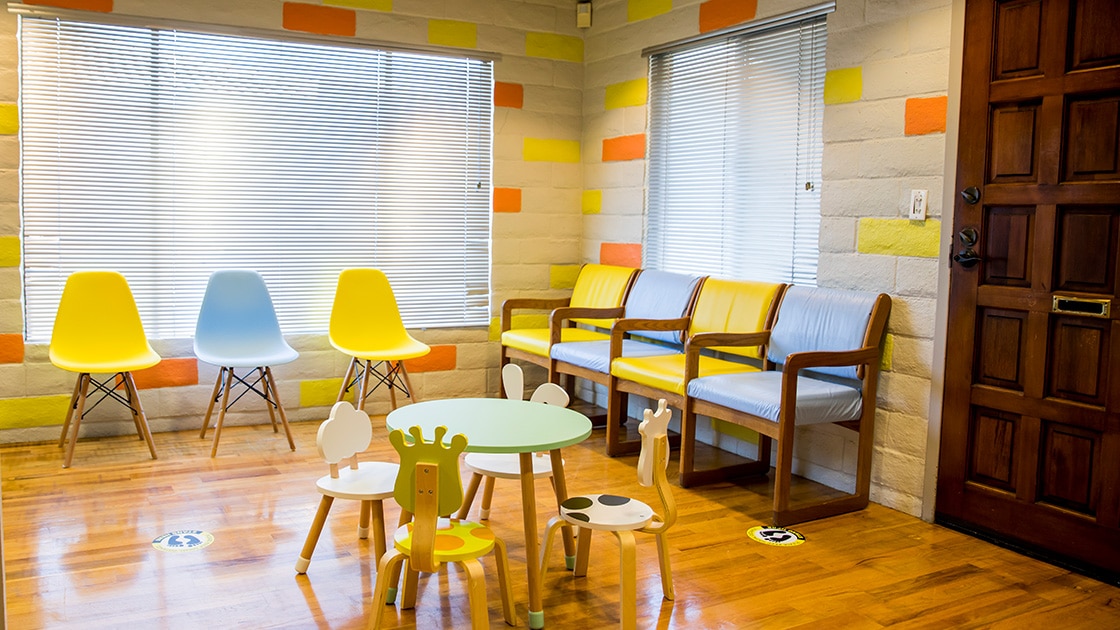 View All Patient Info
We love our patients!
We always want parents to feel informed about their child's treatment, and education kids about their dental health.
First Visit.
  We look forward to seeing you and your child in our practice.
Early Dental Care.  It's important to take good care of the primary teeth by keeping them clean and healthy.
Aftercare.  Learn more about how to care for you child's teeth after dental treatment.
Read what parents have to say about our office!
Great experience all around. From checking in, to the dental assistants making sure my kids feel safe and comfortable, it feels like they are treating their own children, and the dentist explains and shows all the tools being used. They pride themselves on making sure the kids know exactly what they are getting done and how it looks when it's done. Thank you PV Children's Dental Group!

Mindy M.

We had an amazing experience. The office was so welcoming, the hygienists were so kind and patient, and the doctor was so informative and gentle. I would highly recommend this dentist office for your kids.

Yolanda C.

It's always a pleasure to bring my kids in to their dental appointments. Everyone is always so polite and kind to my children. Thank you for always giving us that great experience.

Sylvia M.
Contact Us
Please use the contact form or the information below to contact our office.